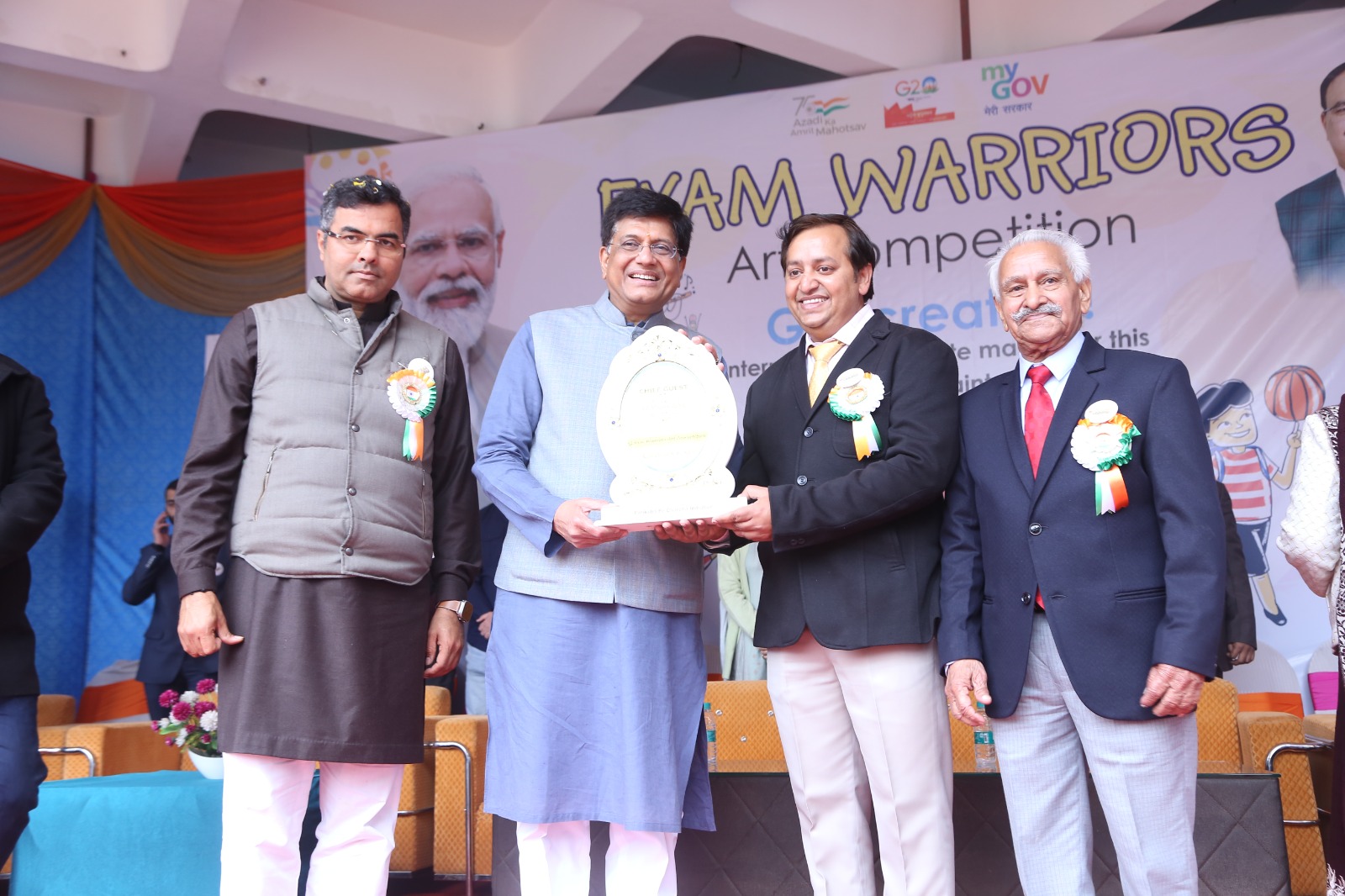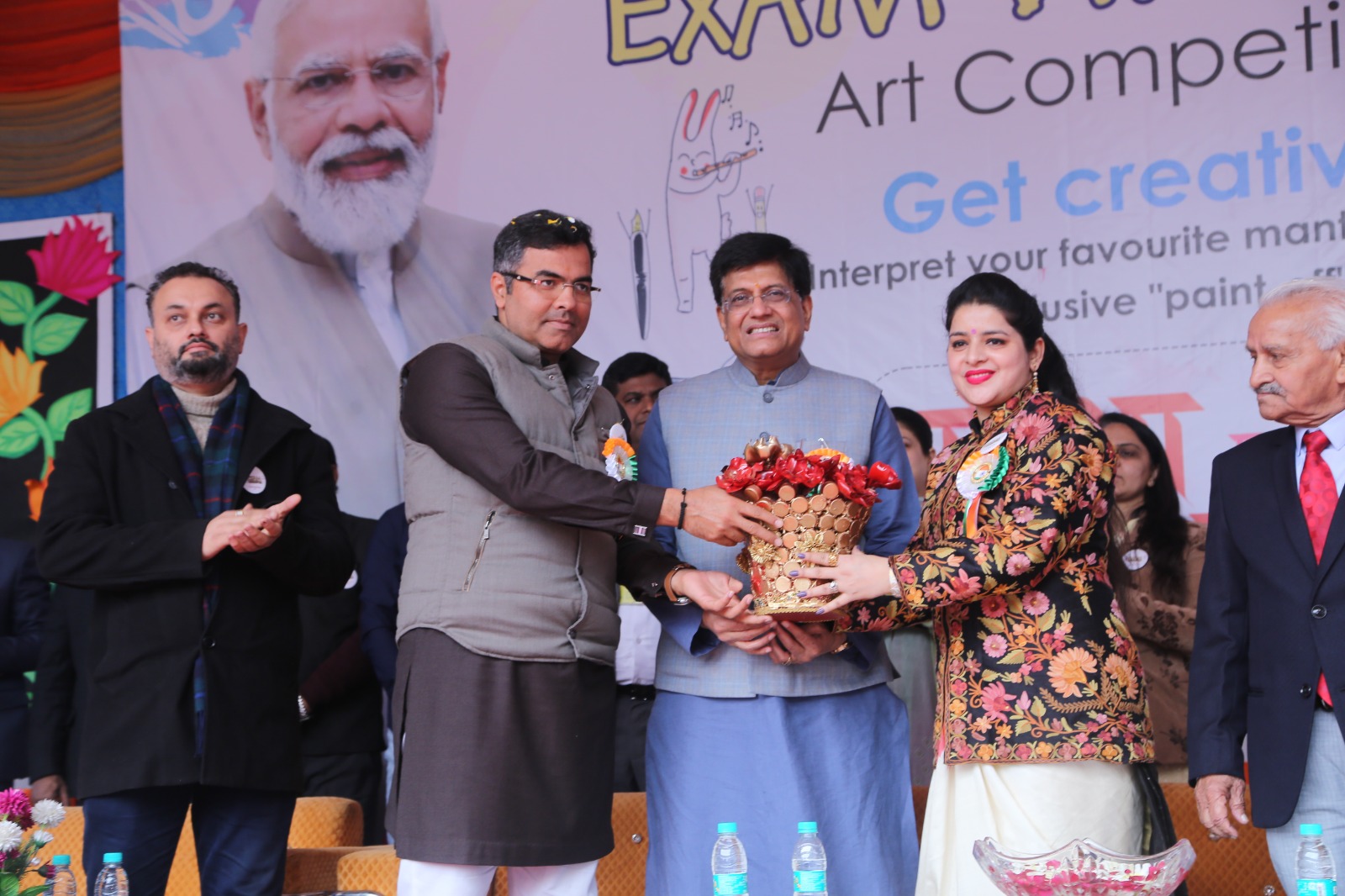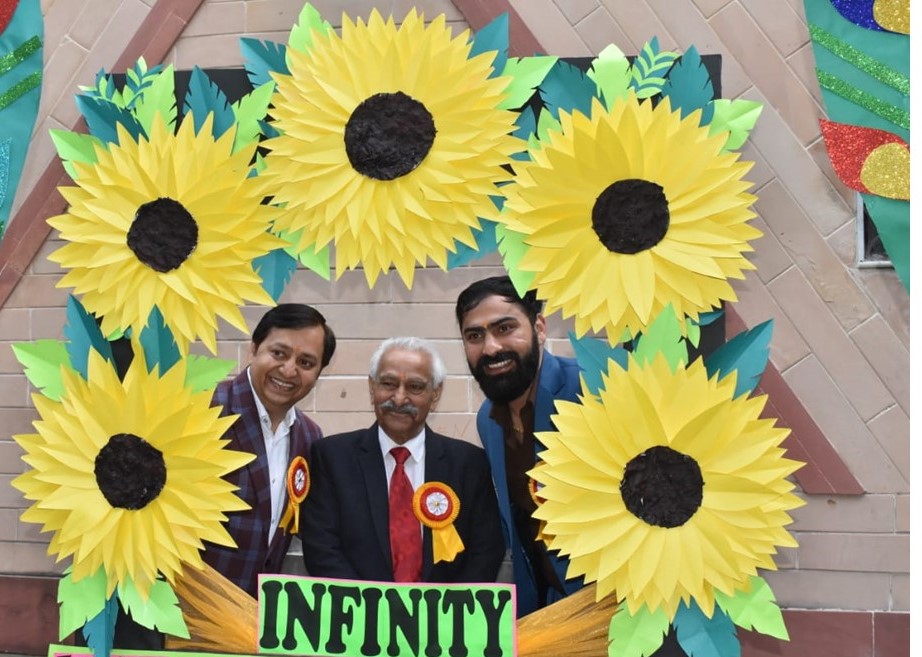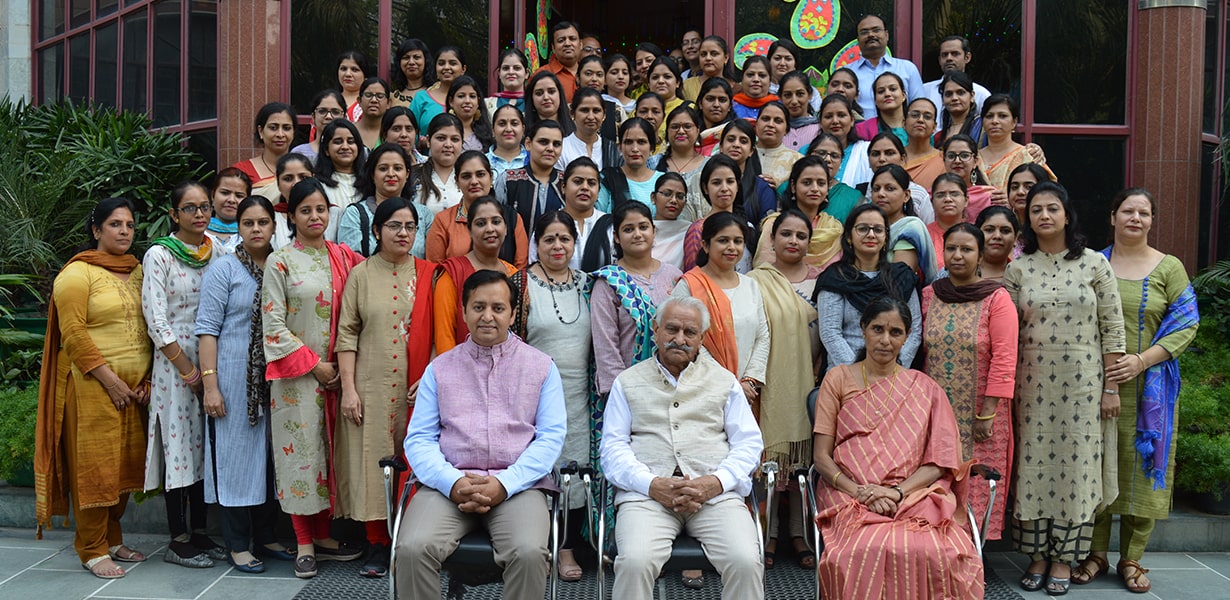 Why choose us
Our Core Values
Rainbow English Sr. Sec. School, in keeping with its motto ' Honest Labour Pays ' aspire to develop a sense of pride and honesty in the school through : Cooperation, respect, empathy and excellence.

Cooperation
We believe in working together in a team, contributing and sharing in a helpful way
Respect
We show respect to each other and towards our environment
Empathy
We teach to treat others with care and compassion
Excellence
We believe to learn the quality of being outstanding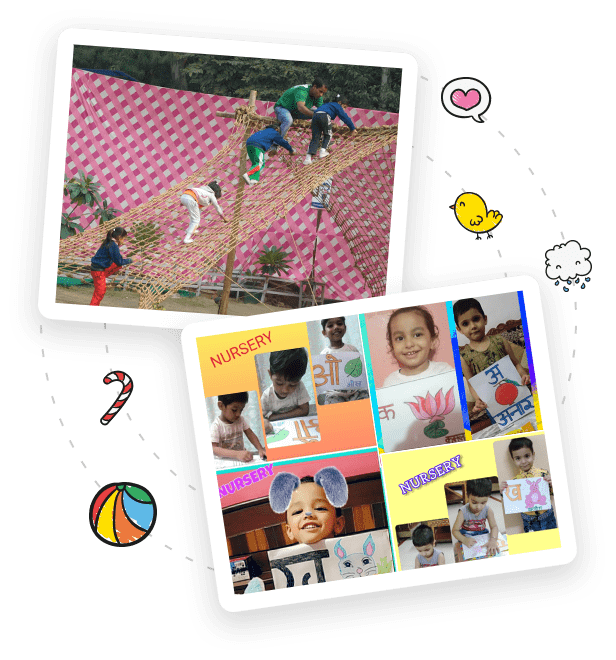 Guiding The Young Generation To Success.
Rainbow English Sr. Sec. School started the journey of a thousand miles with small and peculiar steps on the land allotted by DDA in 1982. Rainbow school is an independent co-educational Senior Secondary School affiliated to the Central Board of Secondary Education (CBSE) with the affiliation no. 2730171 and recognized by Directorate of Education N.C.T.
Our Vision
We shall strive hard to satiate our school motto- "Honest Labour Pays". We aim to be a sound, sensible and sensitive school community imbibing and sharing common values & morals towards our contribution to the society and the world as a whole.
Our Mission
Our mission is to provide an indulgent environment for teaching and learning which is enriched with purposeful and deliberate experiences to extract the best from our students.
What do parents say about us
Testimonials
Let's explore what Parents have to say about us. Let us know what you think of today's newsletter and what you'd like to.

Rainbow English school is an esteemed institution. Fantastic school! School management is really good and dedicated. All the teachers are professional ,caring and well organized.The admission process is outstanding ,they really care and truly want the best of the children.I will always be grateful to this wonderful school. Keep flourishing and spread your colours as school name suggests. All the best!
I really appreciate the effort and hard work by all the teachers & the school management. It is a very commendable job to organize well planned & smooth Microsoft online sessions. The technique which is being used to teach kids is amazing. It is a tough time for all of us but we are satisfied with the Rainbow school effort. Proud to be a part of Rainbow family. Thanks again for the nice work. All the best. keep it up.
The school provides wholesome education as per the need and age of the students to put them on strong foundation so that they develop into well integrated , responsible ,educated , individual s and members of the society who could guide the destiny of the Nation. God bless the principal and management of the school in their mission.
I highly recommend Rainbow English school!!! All the teachers are so kind to each child ,truly encouraging each to their strengths. The school is true to the development of the child. I am confident that this school has set a solid foundation for their learning path and that they have developed a true love for learning.I am confident that this school is the best choice for the children for their all round development and progress. A special thanks to the management of the school.
What's Going on in our Blog?
Recent News